---
Any apartment, any house, any environment, we can clean it all.
Our move in – move out cleaning service prepares a home for a new tenant. Houses and apartments can gather years of dust and grime left by previous tenants. From top to bottom, we will clean and sanitize everywhere, and give you a stress-free welcome to your new home.
Our dedicated cleaners are true professionals and make sure your home is
transformed into a spotless place. Our Cleaning crews waste no effort in removing dirt, sanitizing, vacuuming, mopping, and heavy cleaning of areas that require attention.
Enjoy the peace of mind in knowing your new place is clean from top to bottom without having to lift a finger.
Turnover Cleaning Checklist
Heavy cleaning stove, inside and outside of the oven and fridge, microwave, dishwasher.
Clean inside and outside of the cabinets and drawers.
Wash and sanitize the toilet, shower, bathtub, and sink
Take out all garbage left from all rooms.
Wash and polish sink.
Wash and sanitize countertops surfaces including tiles or backsplash.
Wipe door handles, light switches, light fixtures, ceiling fans.
Remove cobwebs.
Wipe door handles and light switches.
Wipe mirrors and glass fixtures.
Wash all floor surfaces.
Vacuum or Shampoo carpets.
Wash garbage and recycling cans.
Wash washer and dryer in laundry rooms.
Wash patio, main entrance and garage floors.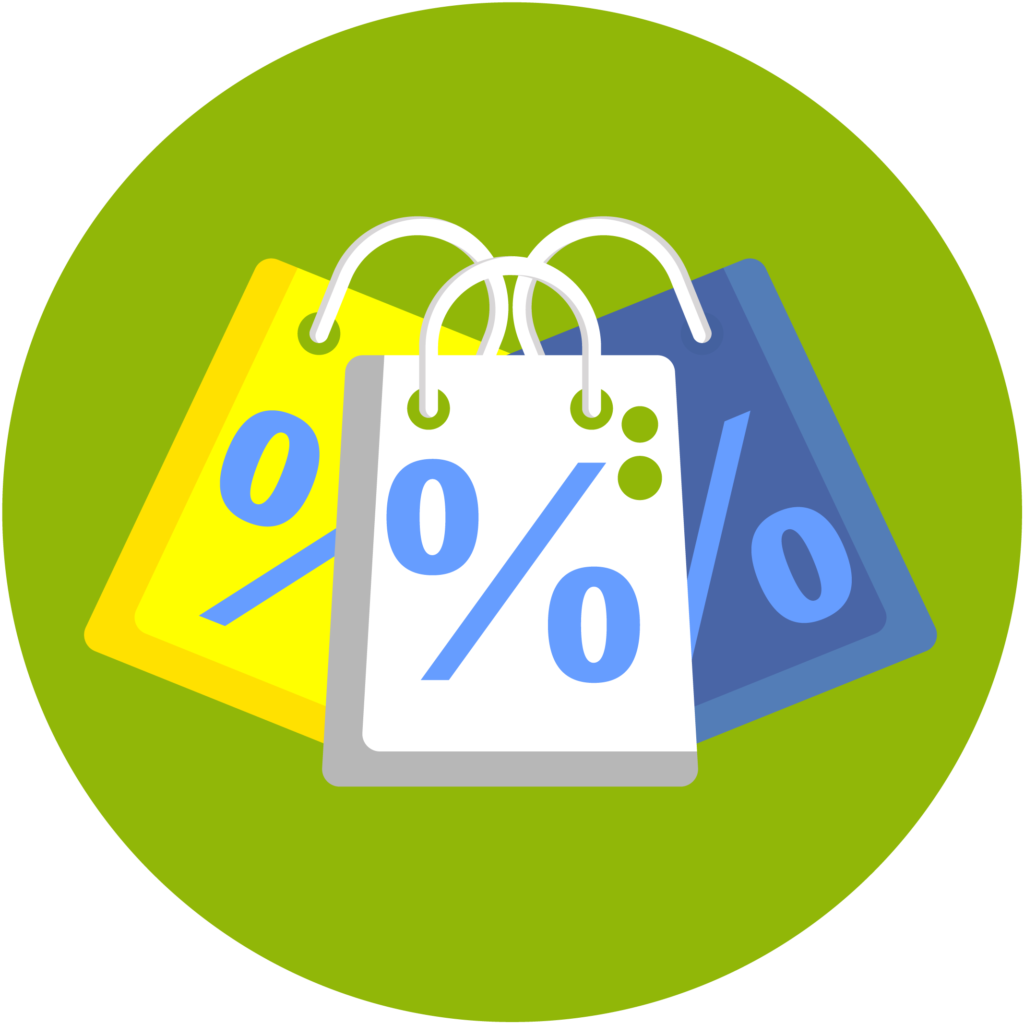 Special Rates to property managers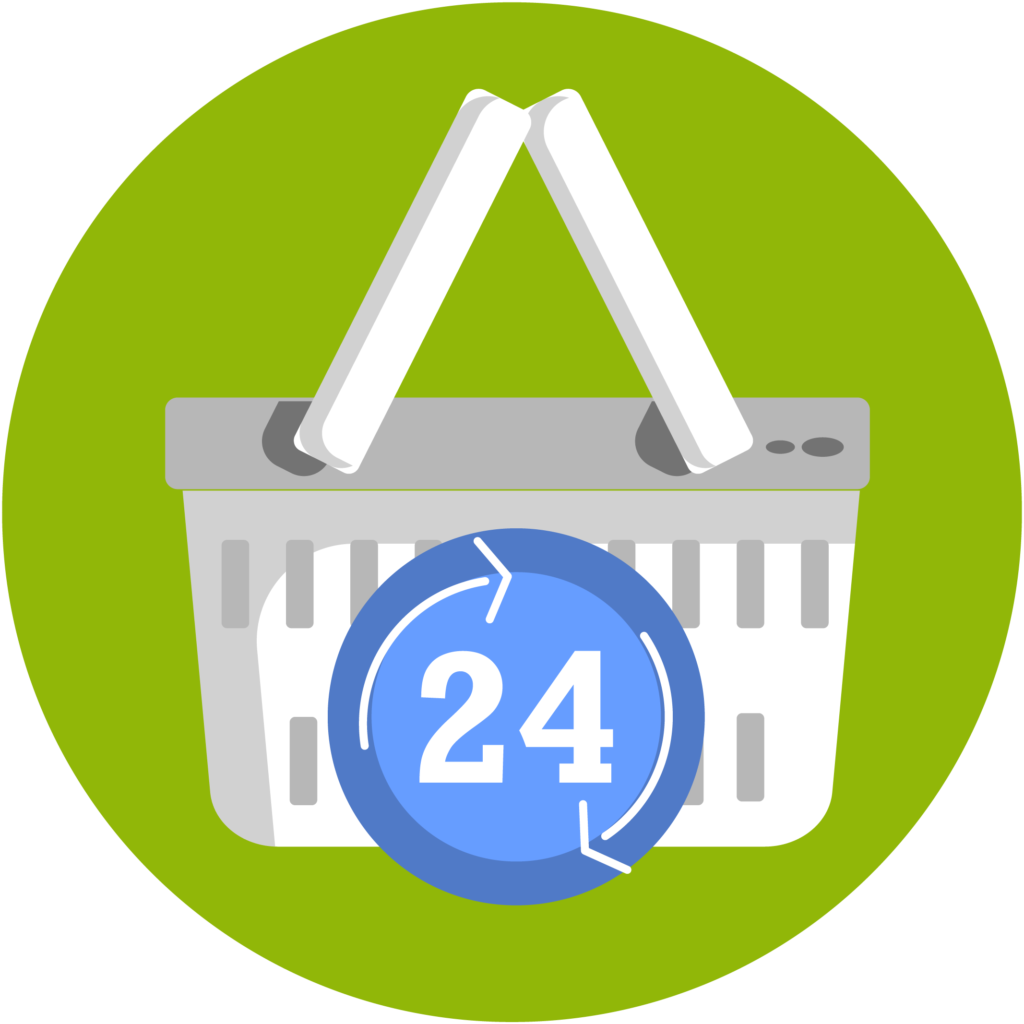 Last minute Booking available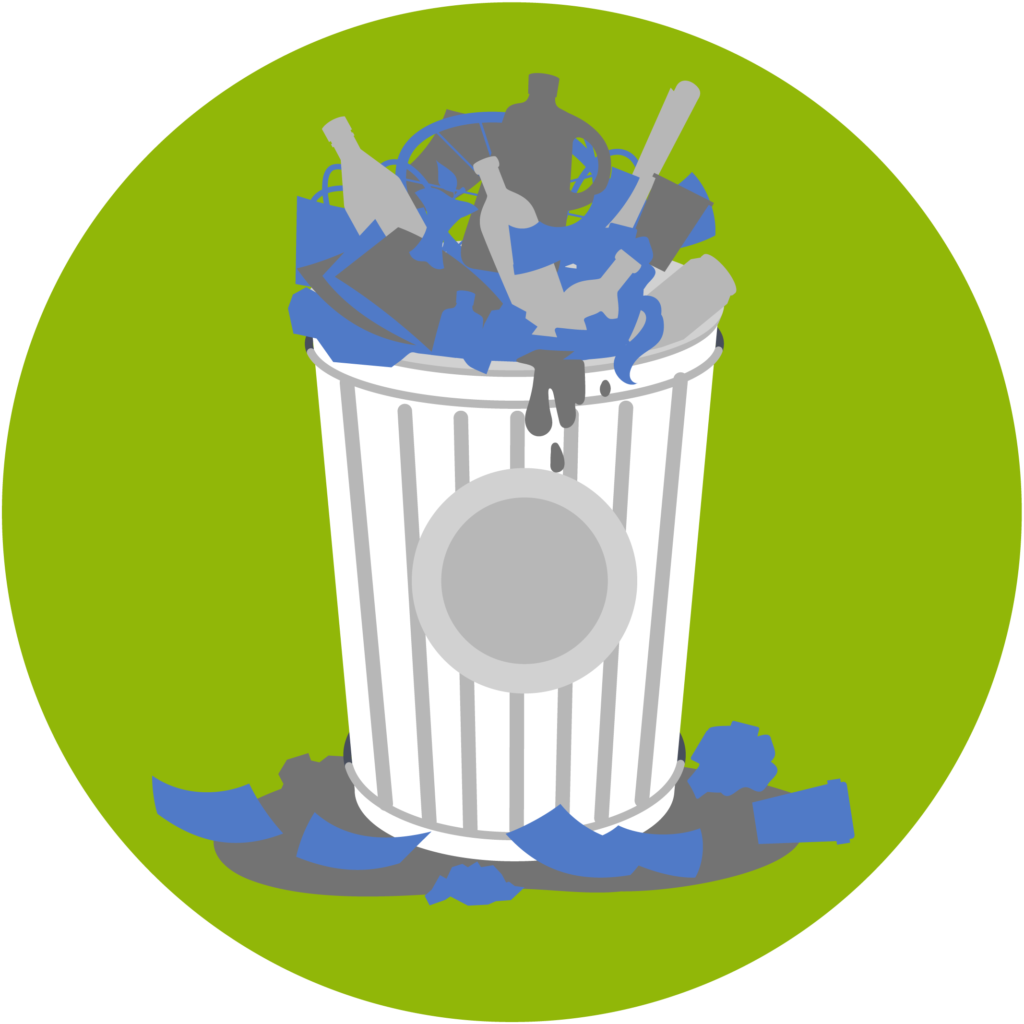 Trash & junk Removal service available