---
Call Us today to learn more about how we can handle all your Commercial Cleaning Needs.
Professional cleaning creates a positive public image for a commercially-used building. It is vital to keep the public areas such as the entrance, corridors and stairs in good order as these are the calling cards for the tenants of a property and their clients.
We make sure that our cleaning is always professionally and thoroughly executed. In this connection, we pay meticulous attention to the particular features of each property, for example any high-quality floor coverings. As professional commercial cleaners in Madison, we are familiar with special floor coverings and know the best way to clean them. You are welcome to send us your personal requirements for a commercial cleaning contract. Ask us for a quote, precisely tailored to the needs of your property.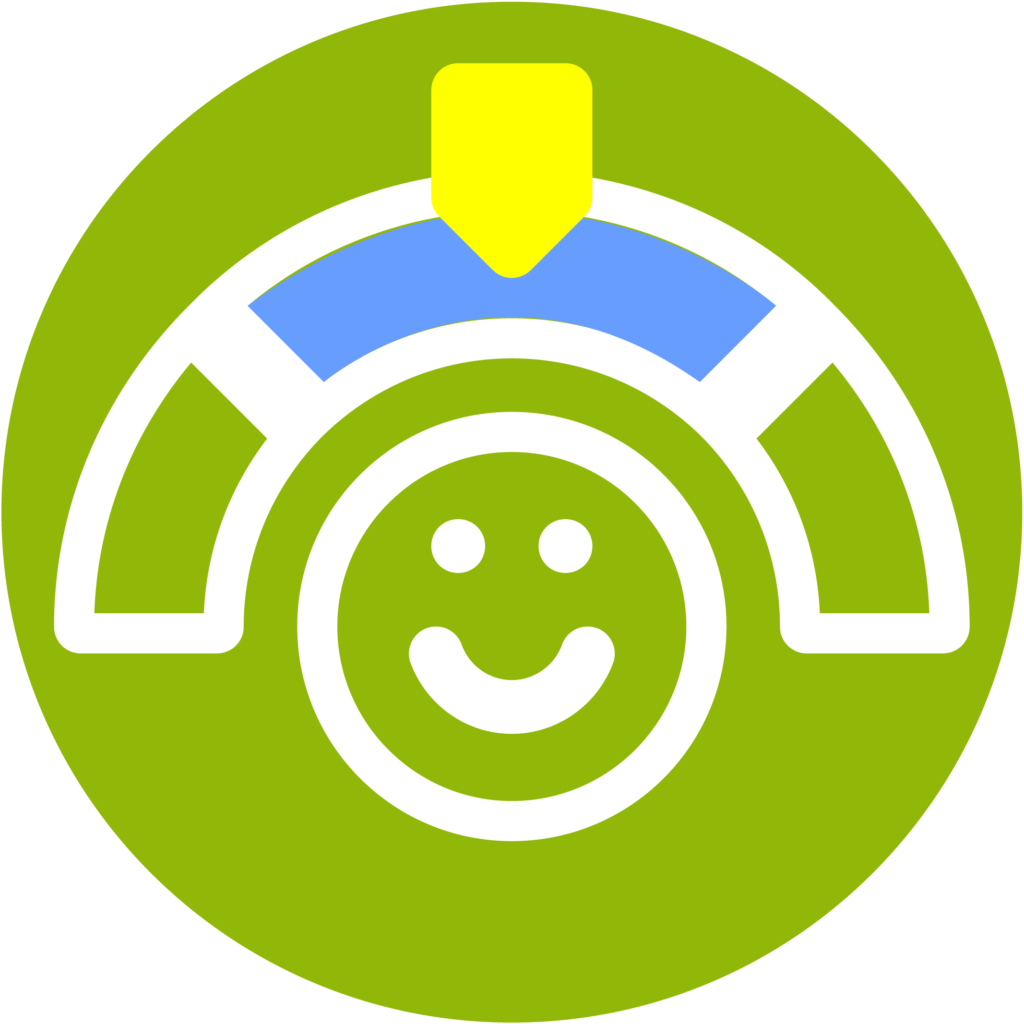 Happy or its Free Guarantee
If you are not 100% happy, you don't pay.
It's that simple.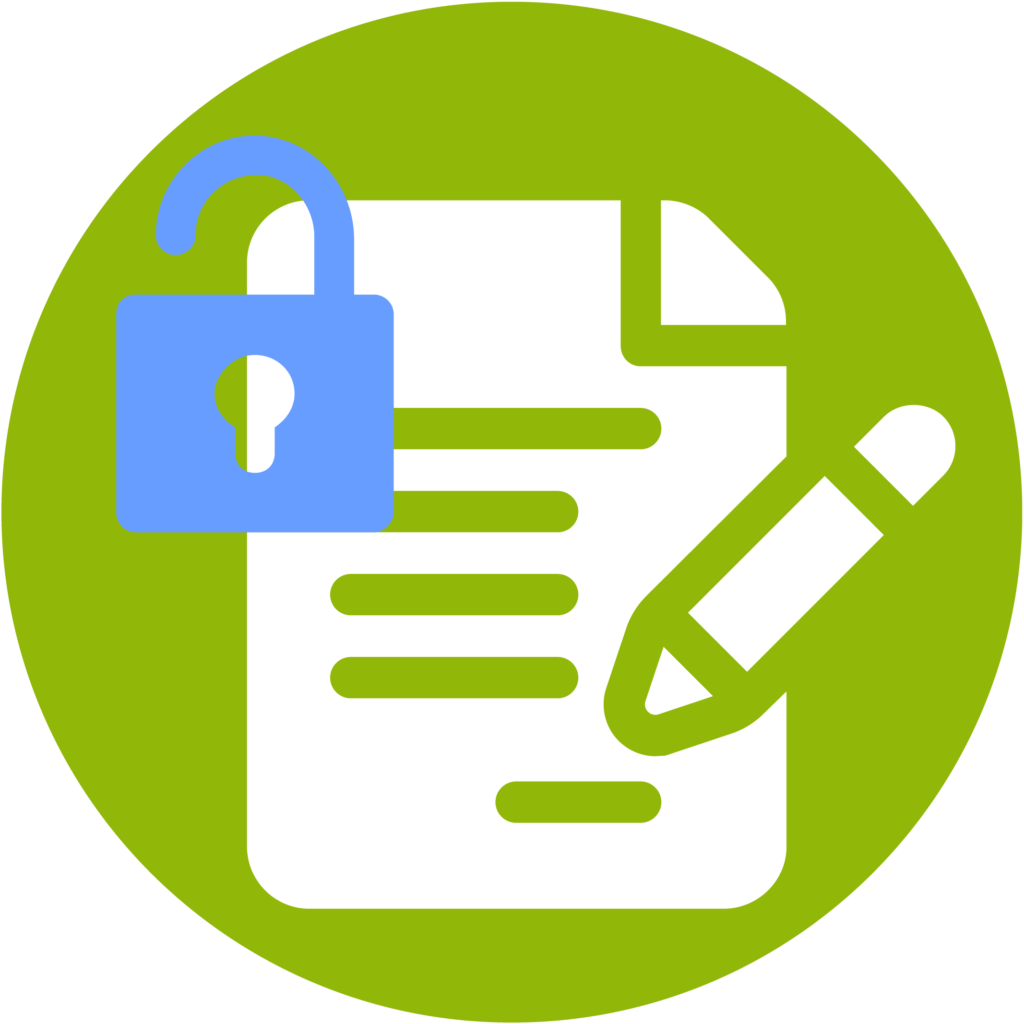 No Lock in Contracts
We don't hide behind a long term contract.
If you aren't happy with our service, you can leave at any time. Our Cleaners also know this. Our quality will determine if we remain with you as your cleaner…not a contract.
Try us For Free
If you still aren't sure, why not give us a try.
We'd be happy to provide a free trial for a time period that suits you best. Give us a call to discuss a free trail.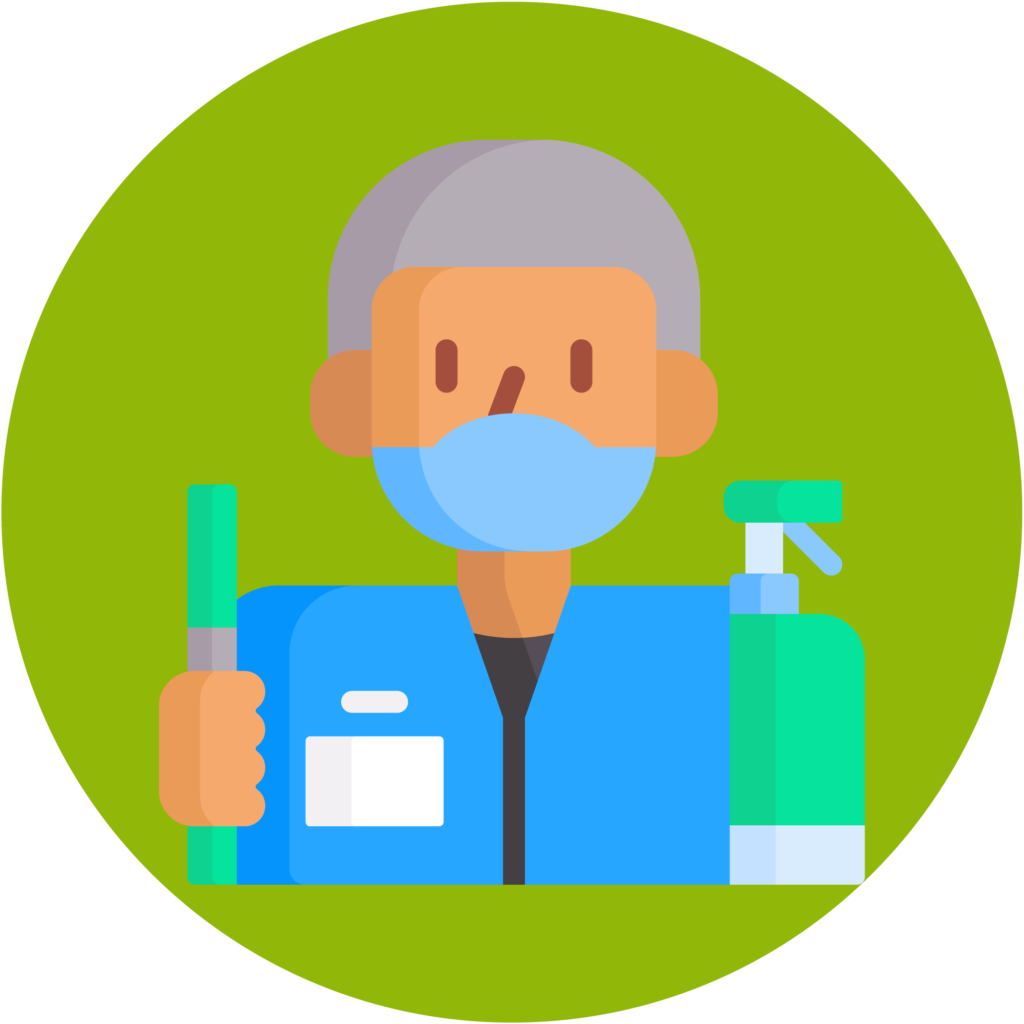 Same Cleaner Every Time
Quality, Consistency and reliability are closely linked to having the same cleaner, every time. We guarantee we will provide you with the same cleaner for all cleans so you will get the same result time after time.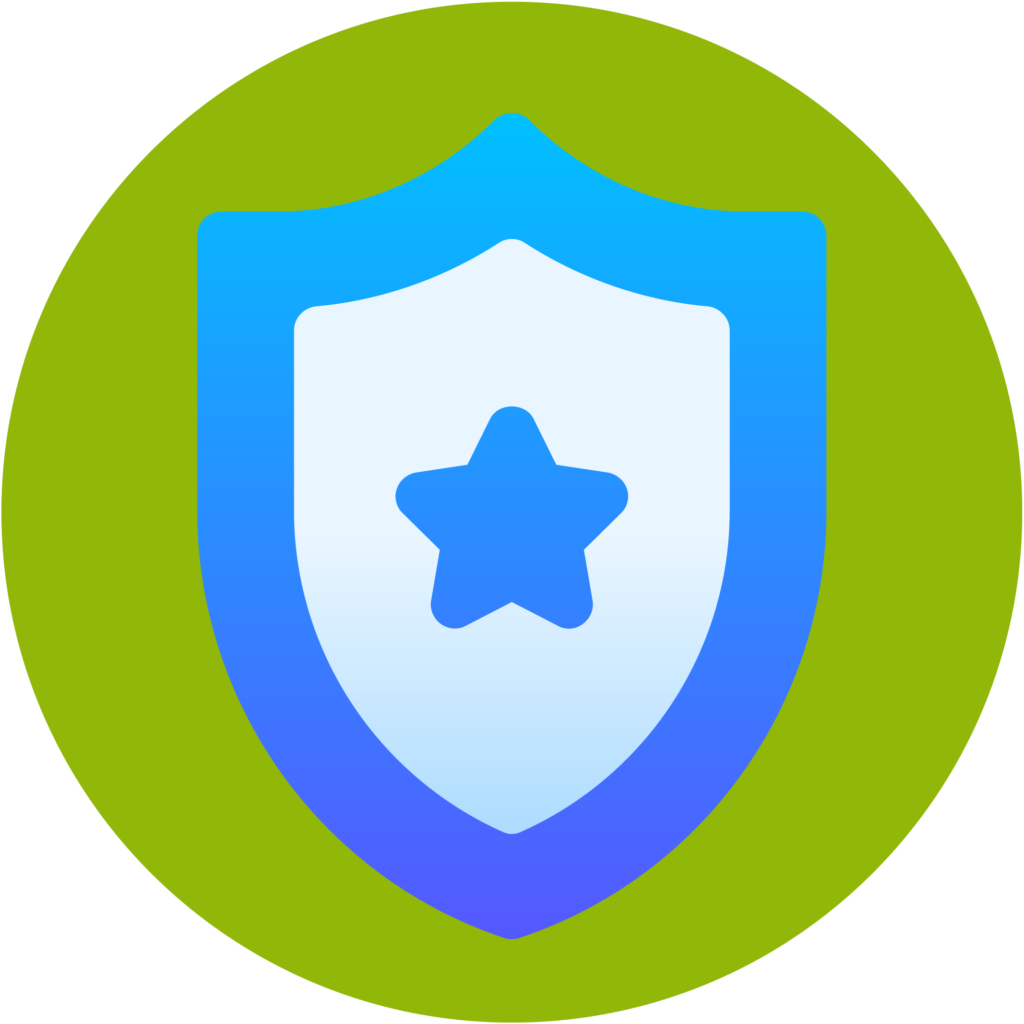 Insurance
We are fully insured including public liability insurance to the value of $20 million. Your property is safe in our hands.