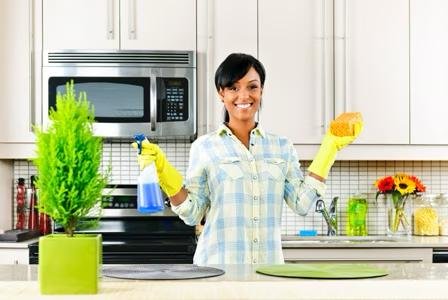 Deep Cleaning.

Weekly, Bi-Weekly, Monthly, and One-time Cleanings.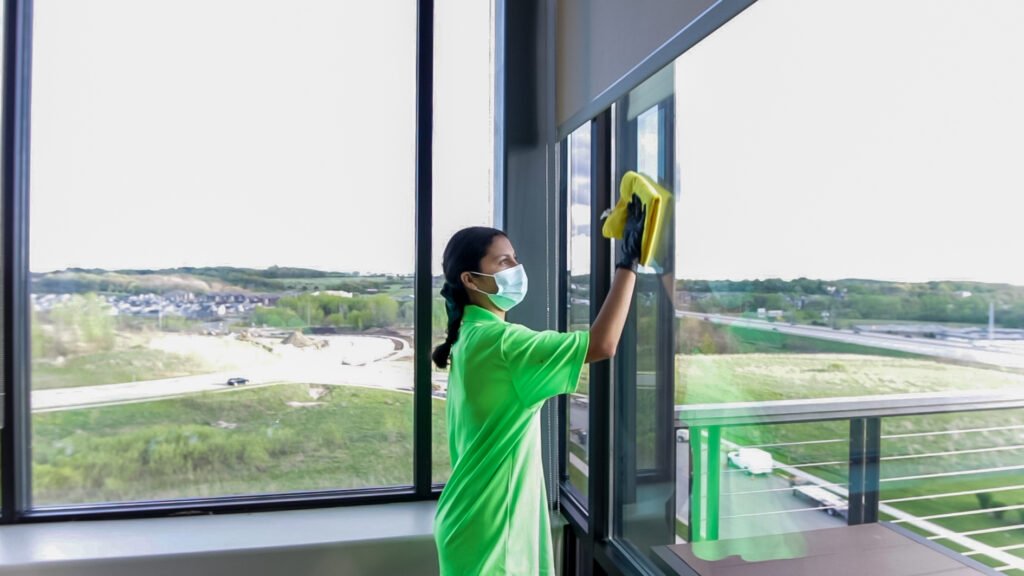 Corporate office building.

Multi family building common areas.

Office and retail.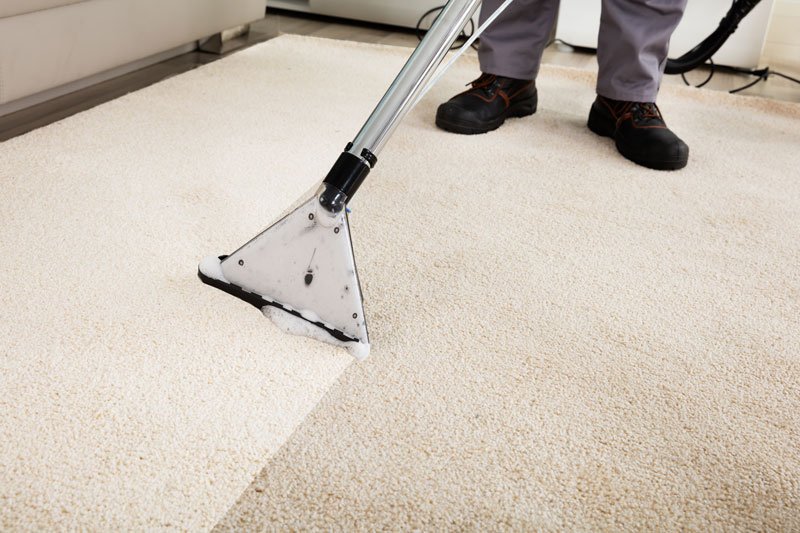 Truck mounted system.

Floods: 24hr emergency services.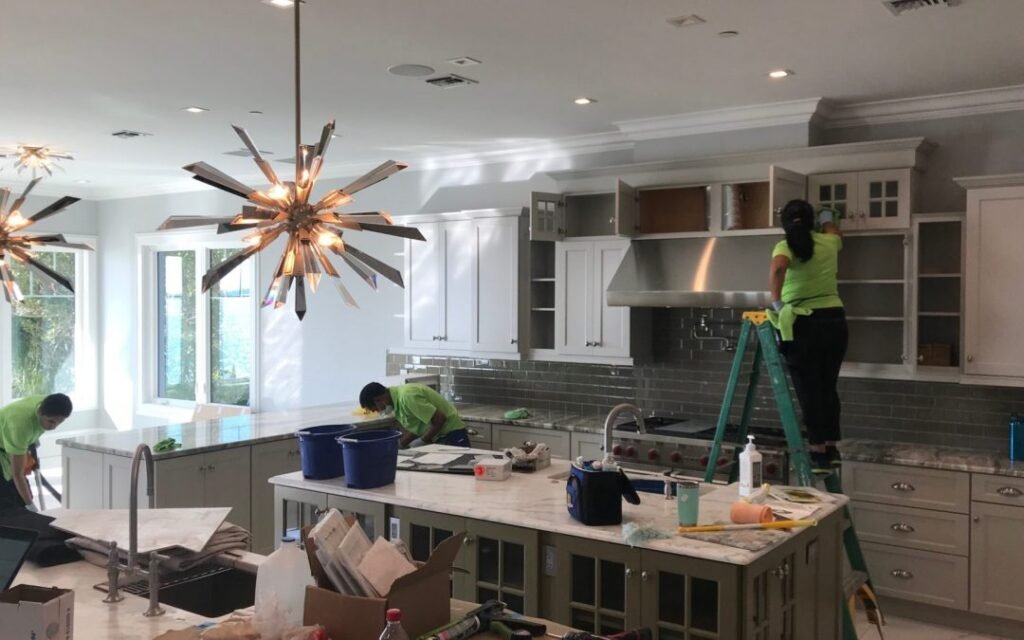 Post Construction cleaning
Rough Clenaing.
Deep cleaning.
Final touch up cleaning.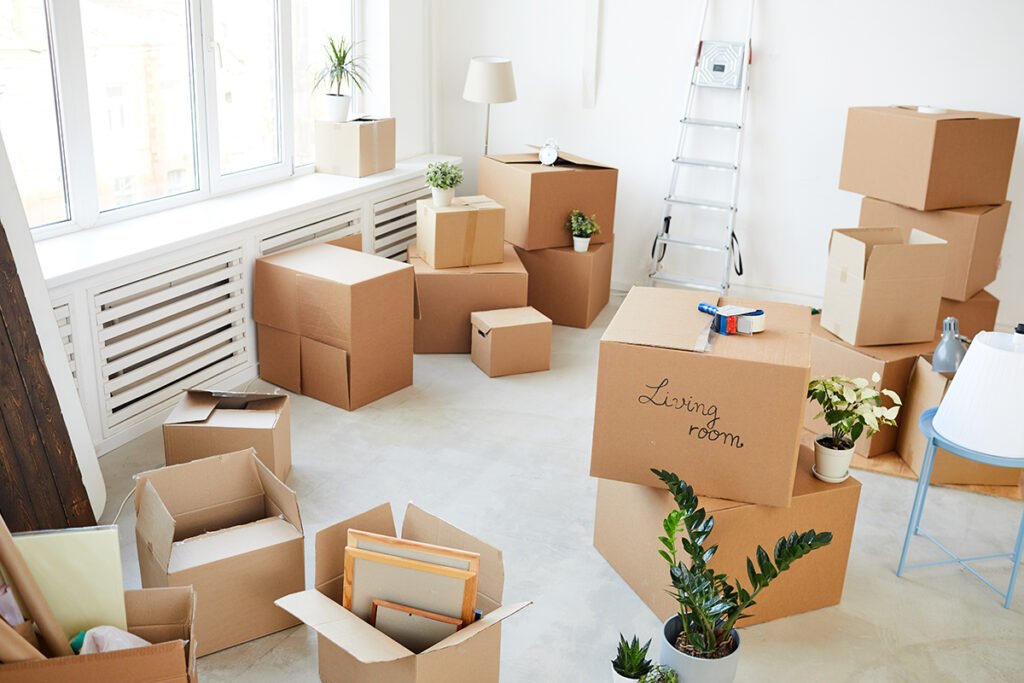 Move out/in.

Property Management discounts.

Junk removal.
At Greencleaners we are committed to finding new ways to exceed your expectations and identify with your needs, providing support where and when you need us.
If you want your house to be clean, don't think too much about it, let us clean it! You will not be disappointed, we are the best option. Our work is fast, efficient and of a very high quality like you can't find anywhere else. Dont wait! Call us today for more details